Taunton's Most Renowned Hog Roast Caterer
If you want to hold a big event or party, organising the food can be daunting. There is a lot to think about and do, so it can be quite a stressful experience. At Hog Roast Taunton, we understand this, which is why we offer a service that allows you to literally just pick up the phone and leave the rest to us.
For over a decade, we have been providing hog roasts and other catering services in the Taunton area. Our experienced chefs know how to prepare perfectly cooked, aromatic and succulent meat and serve it alongside a range of exciting side dishes and food platters.
We will arrive hours before the serve time to ensure tables are laid and there is nothing for you to worry about except to relax and await your guest's arrival. After we feed all the guests, and everyone is satisfied with full bellies we will discretely clear away and leave no mess behind for you to deal with. It is our customer service and our signature hog roasted food that sets us apart from the rest so why not try a Hog Roast Taunton for your next event!
Catering for any size event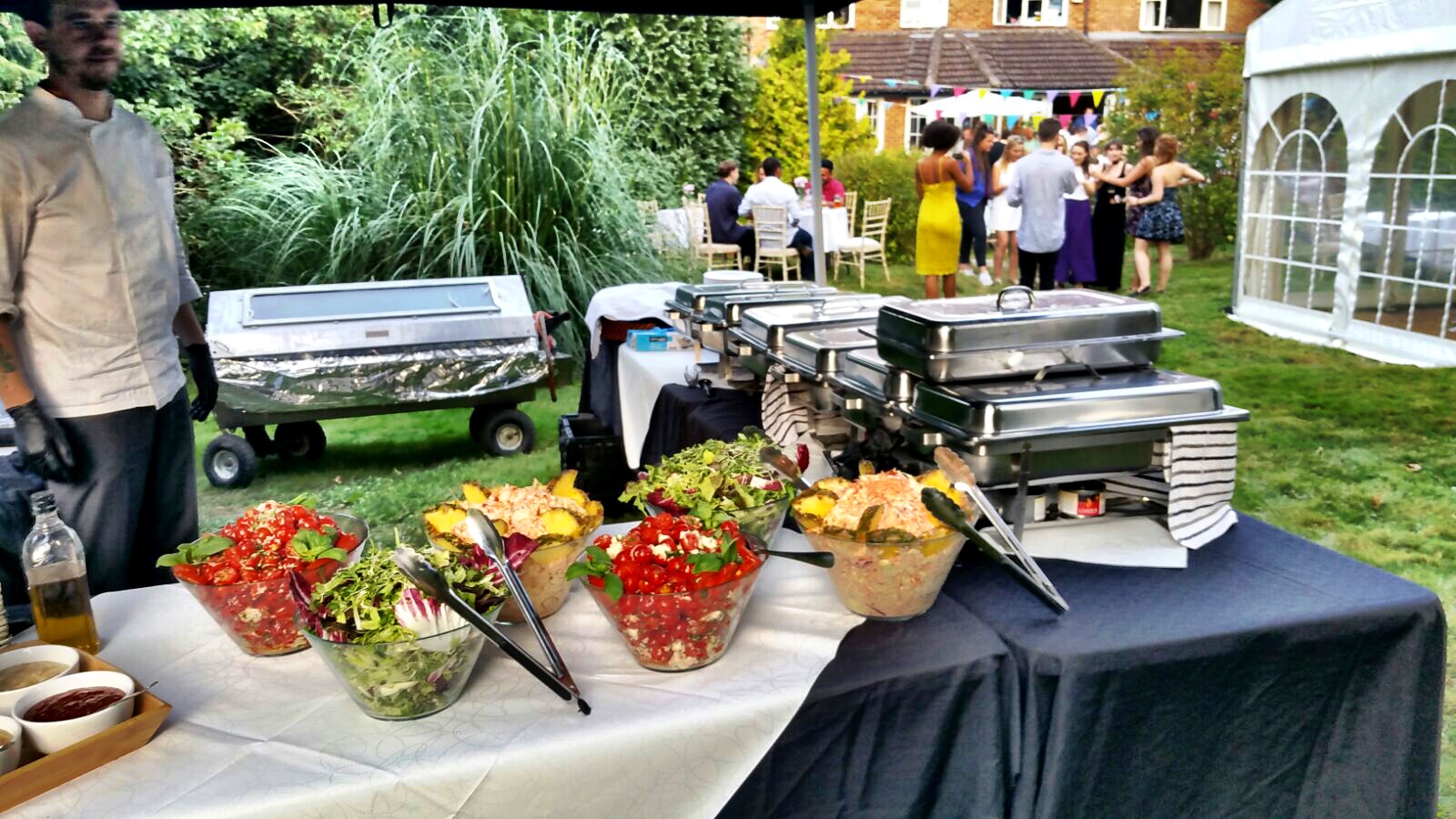 The modern hog roasting machines we use allow us to roast or barbecue practically any meat and do so to perfection. If you do not see what you want on our menu just ask. In the past, we have roasted several whole hogs, turkeys, hams, beef joints and lamb, so we are confident we can provide you with what you want.
We know that everyone has different tastes and dietary needs, which is why we provide a wide choice of side dishes. You can choose between European, British, Thai, Indian and Chinese inspired finger foods, salads and side dishes. If you want us to, we can even provide desserts. When you are planning your event, all you need to do is to visit our menu pages and choose the dishes you think will appeal to your guests the most.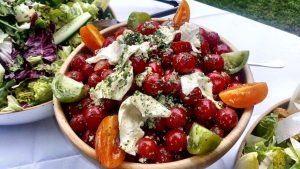 All of our dishes are made from the freshest ingredients. We source as much as we can locally, which helps the environment and the local economy.
Why We Love Taunton
The town of Taunton can be found in the heart of Somerset on the south-west coast of England. The town is steeped in over one thousand years of military and religious history and still boasts a monastery dating back to the 10th century! Despite its fascinating past the town is undergoing a regeneration project to improve transport links and commerce.
With so much to see and do in the town we could not help but want a piece of the action for ourselves and so we set up Hog Roast Taunton and have been catering in and around the area for over a decade now. Our delicious hog roasts are always the talk of an event and when you hire our expert and professional team you will not be disappointed.
Hiring a Hog Roast Machine in Taunton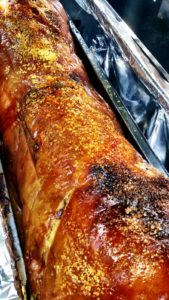 There is also the option to cook the meats or a whole hog yourself. The modern hog roasting machines we use are easy to use, so we can deliver one to your venue, show you how to use it, and leave you to it. Your guests will be impressed, and you will enjoy the experience of cooking in a new way.
When you use us at Hog Roast Taunton organising food for anywhere from a dozen to several hundred guests is as easy as filling in a quote form or picking up the phone. Next time you hold a party, just visit our menu pages, choose some dishes and get a quote.